Midnight Sun Raid – Raid against displacement sailing!
The Midnight Sun Raid brings a mix of sport, nature and adventure for sailors between the 4th and 6th of June in the perfect F18-playground; the stunning Archipelago sea, the largest archipelago in the world by the number of islands.
The pure waters are dotted with 50 000 islands, making it a winding labyrinth filled with breathtaking scenery and the purest nature. Rocks, skerries and islands offers limitless possibilities for exceptional courses between the Check Points (CP's) on islands, buoys and beaches. As the sun is up around 19 hours a day, we will trully be racing with the midnight sun
Racing
Each day the fleet typically sails between 15 and 40 NM depending on the winds. It is tight, intensive racing between CP's during daytime, sometimes with an early start. After the race there is often time for a sauna and a beer before dinner. Since all sailors eat, live and share an adventure together for a couple of intensive days, the raid is a very social event, even if the competition is also present during races.
The winners will be awarded watches from our sponsor Rohje. Go check them out! www.rohje.com
Check points on map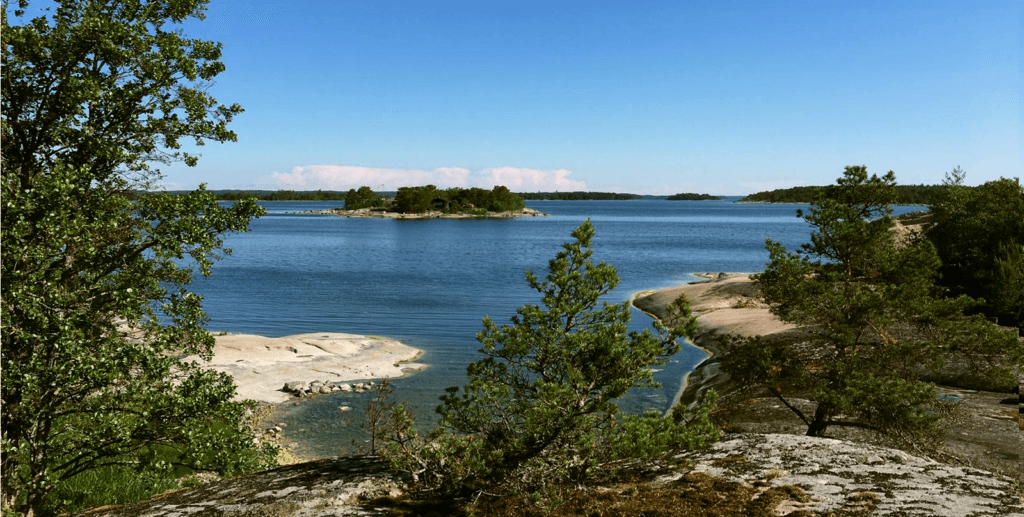 Accomodation
To take full advantage of the vicinity of the Archipelago area, the race will have a base camp in Pensar island- about 20nm south-west from Turku. This is a place where the teams and Race organisation can rest each night after a long day on the water. Usually there is good food, a sauna and often a good party each night. Accomodation, breakfast and dinner are included in the registration fee.

Island location
https://goo.gl/maps/PPJeiXgMBaYjD42u7
Accomodation http://www.hotellisandvik.fi/
Register!
You do not want to miss this race! Register by following the instructions in the Midnight Sun Raid Notice Of Race